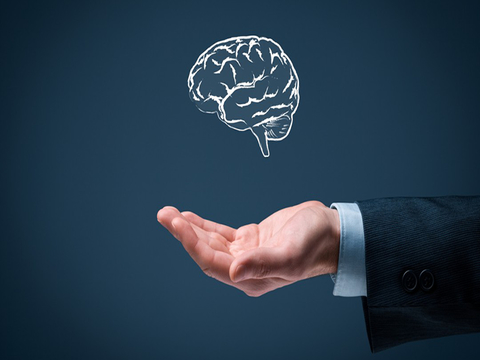 Intellectual property regime in Nepal includes copyright, patents, design and trademark. Registration of patents, design and trademark are a means to secure the ownership rights over these forms within the territory of Nepal.
Similarly, franchising and transfer of rights are also an essential means of exploiting the economic value of such property. We provide various services relating to registration, opposition and related filings at the Department of Industry, drafting of franchising and technology transfer agreements as well general intellectual property advice.
Imperial has experienced lawyers who also assist for product counterfeit investigation and advice for best protection of IP within Nepal.
Phone: +977 9803888924,                                        +977 9849093540
Email: info@lawimperial.com
Location: 4th Floor, Gravity Center (Big Mart Complex), Anamnagar-29, Kathmandu 44600, Nepal
09:00 AM – 06:00 PM
Sunday- Friday